About Behind the Brand show
Show Summary
Behind the Brand with Bryan Elliott is a show featuring innovators, entrepreneurs and the stories behind their success. Think of it like a backstage pass inside the minds (and companies) of some of the smartest and most interesting people on the planet.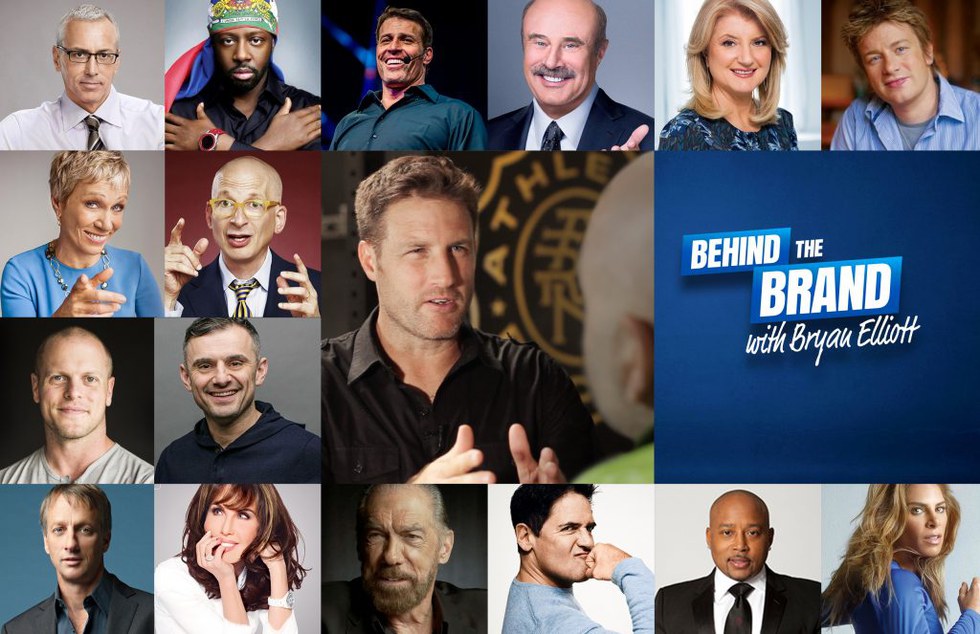 Each episode connects intriguing business leaders and personalities to a passionate audience thirsty to grow their business and brands like yours looking to connect with the achievers looking to go even further.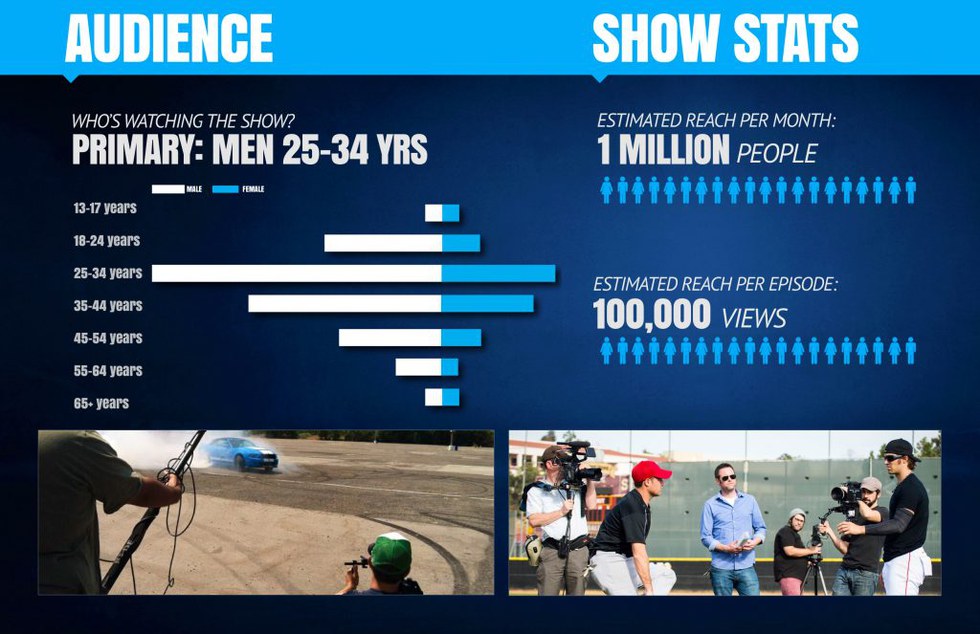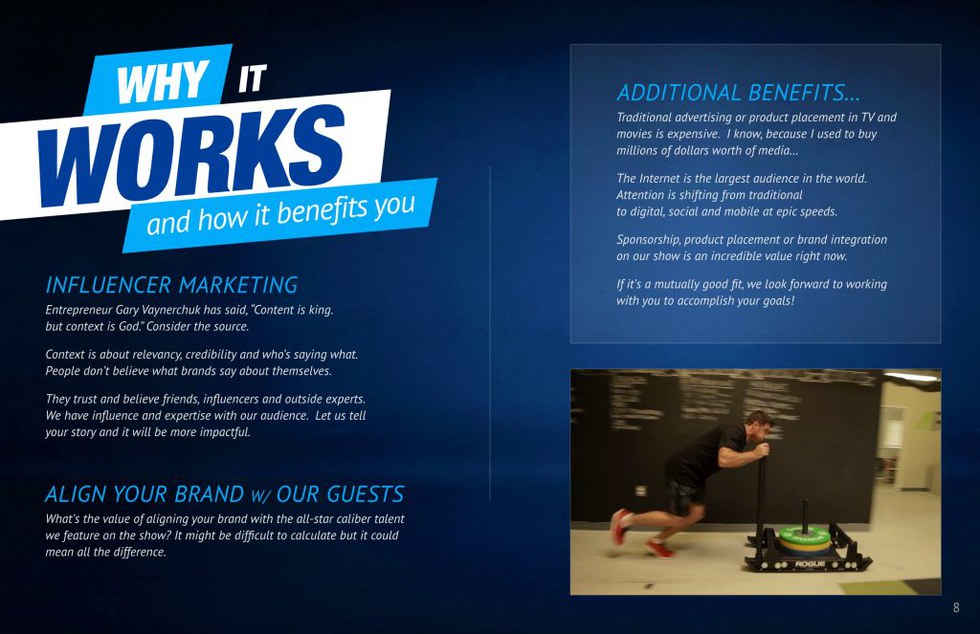 INFLUENCER MARKETING
Entrepreneur Gary Vaynerchuk has said, "Content is king, but context is God." Consider the source. Context is about relevancy, credibility and who's saying what. People don't believe what brands say about themselves. They trust and believe friends, influencers and outside experts.
We have influence and expertise with our audience. Let us tell your story and it will be more impactful. ALIGN YOUR BRAND W/ OUR GUESTS. What's the value of aligning your brand with the all-star caliber talent we feature on the show?
ADDITIONAL BENEFITS…
Traditional advertising or product placement in TV and movies is expensive. I know, because I used to buy millions of dollars worth of media…
The Internet is the largest audience in the world. Attention is shifting from traditional to digital, social and mobile at epic speeds. Sponsorship, product placement or brand integration on our show is an incredible value right now. If it's a mutually good fit, we look forward to working with you to accomplish your goals!
FAQs
Q. How often is the show produced?
A. Currently 2x per month, with plans to publish weekly shows.
Q. How are shows produced?
A. Shows are filmed as full-length episodes (20-30 minutes).
Then additionally edited down into several smaller 5 minute clips to maximized watch time.
Example long form: Short form:
Here are a few more links to some of my favorite episodes:
1. Musician, Hayley Williams, Paramore:
2. BTS short-form with Shark Tank guest Sara Blakely:
3. Rare (Actually, I'm the only one who has ever been granted on-camera access) interview approaching 1M views with spouse of famous Youtuber, Casey Neistat
4. Long-form tour of Juice Press HQ NYC
5. Experiential BTS of Bentley brand
6. Author, Seth Godin:
7. Actor, Rainn Wilson:
8. Entrepreneur, Gary Vaynerchuk:
9. Guru, Tony Robbins:
10. Athlete, Magic Johnson: